Barberama is back!
After a whirlwind 10th anniversary year in 2019 and an inevitably quiet 2020, we are thrilled to announce that we're back singing together following the long lockdown lay-off.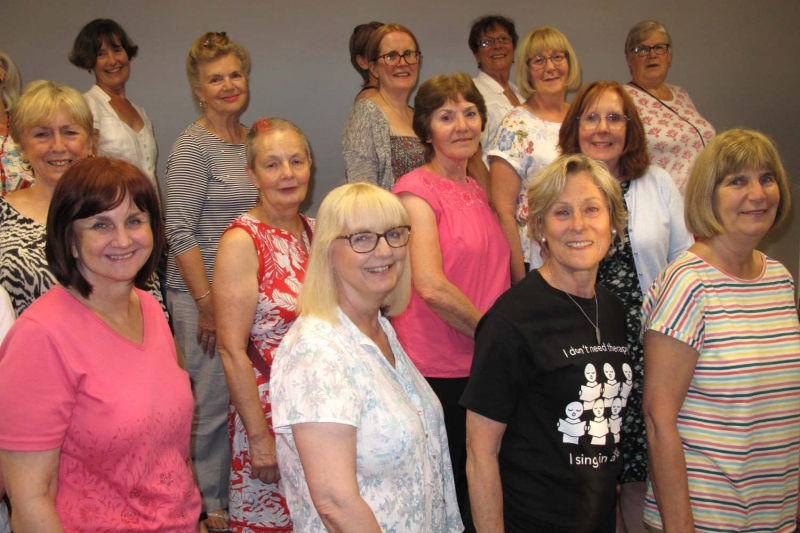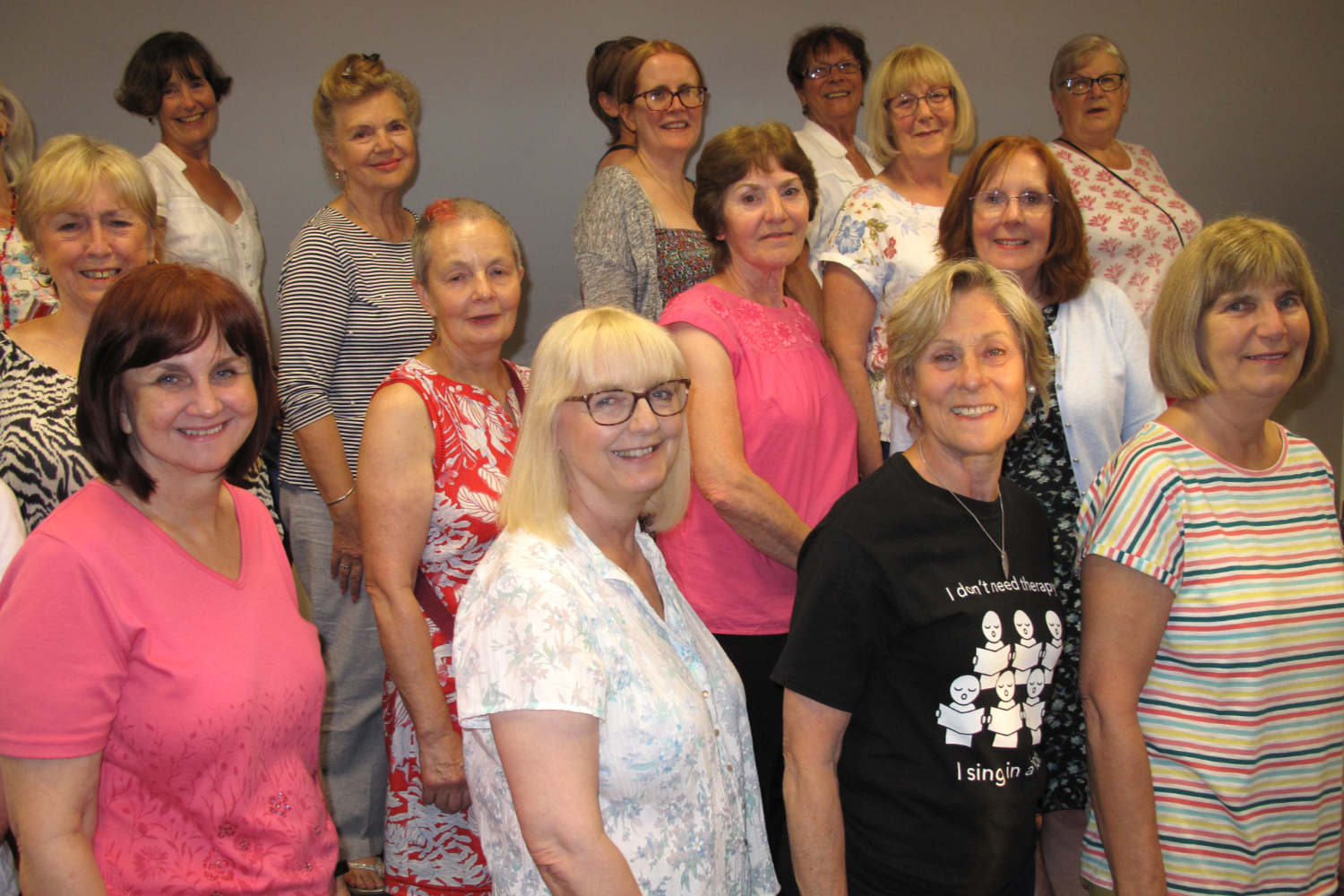 The way ahead
A couple of weeks ago we met up to plan the way ahead and with new operating procedures in place and a change of rehearsal night to a Tuesday, we're now all set to get started on a packed new programme of songs, all underpinned by the fun and friendships that are so much a part of our chorus.
The immediate plan is to get our voices back up to scratch and to dust down our favourite songs, as well as adding some great new ones. This means that it's also perfect timing for new members to join, and we will run an active learning programme for anyone who wants to try out four part harmony for the first time – why  not have a go!
Just come along to Newton Regis Village Hall at 7.30pm and join in, or call Lyn if you'd like to talk it through beforehand. 01827 830274.
We rehearse on Tuesday evenings at Newton Regis Village Hall, Austrey Lane, Newton Regis, Tamworth, between 7.30 and 9.30pm. Just come along or call Lyn for more information on 01827 830274.