Christmas Concert
We were delighted to sing at the Tamworth Christmas Concert in aid of The Mayor's charity on December 5th. Many thanks to Tamworth Borough Council and Tamworth Voices for inviting us.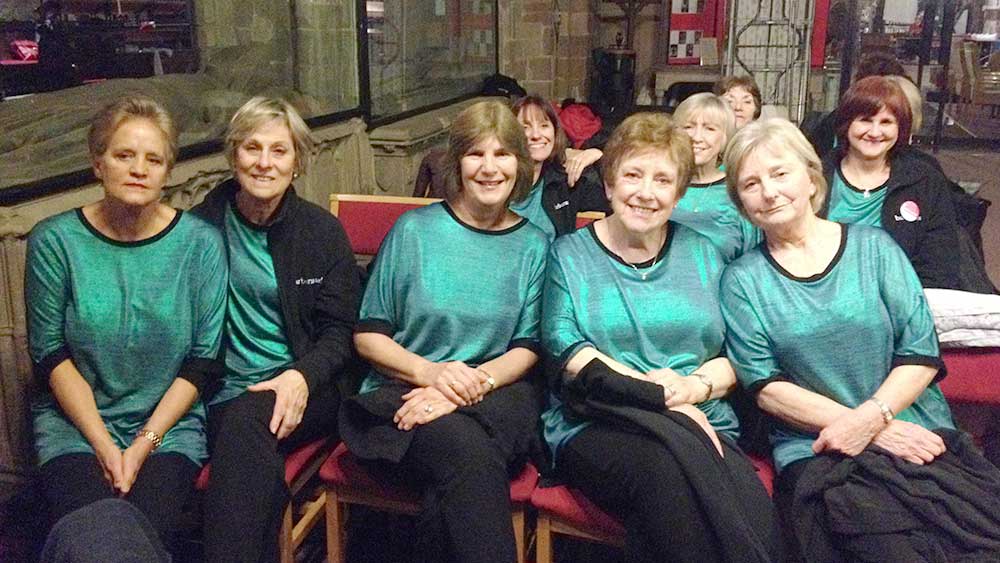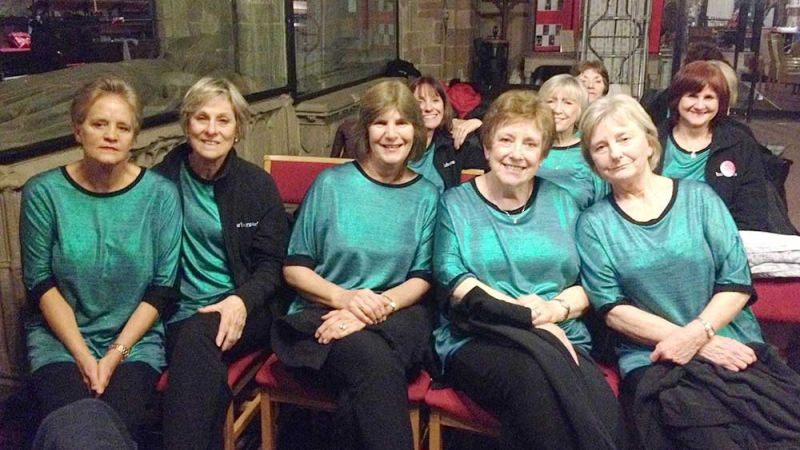 Barberama members are pictured here waiting to go on before the show at St Editha's.
The audience seemed to enjoy every moment of the packed programme, including sensational soloist performances and some charming readings from children.  Tamworth Voices performed a varied selection of beautiful songs, and we gave our all during two busy sets that included all our own favourites. The evening finished with everyone singing Christmas Carols together – a great night and a lovely way to kick off the Christmas season.
Funds raised from the event will go to St Editha's Church, Headway and the County Air Ambulance Trust.
We are shortly to go on our Christmas break, so don't forget, if you would like to join Barberama, come along when we re-start rehearsals on January 10, 2019.