We're singing for the Royals!
It's official – we've been booked to celebrate the Royal Wedding. Ok so it's not exactly Westminster Abbey, but the Queen was definitely behind the invitation. OK to be more accurate, the Queen's Head pub in Newton Regis was behind the invitation, but who cares? They are laying on a special afternoon and evening of fun for all the family, including a set by Barberama, and we are all looking forward to it.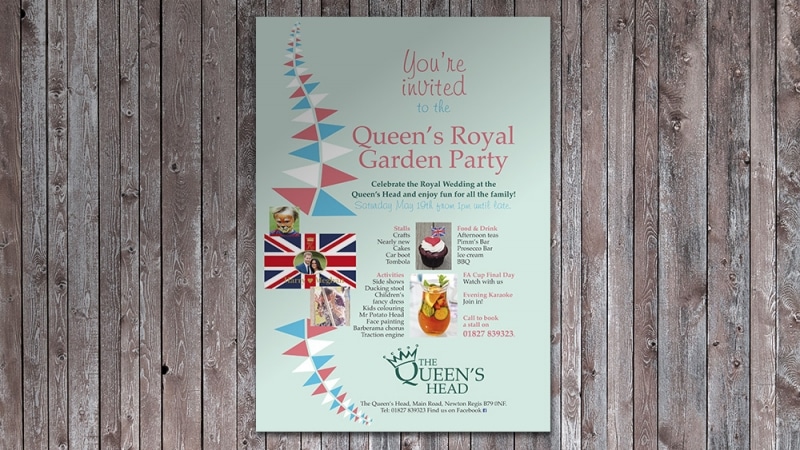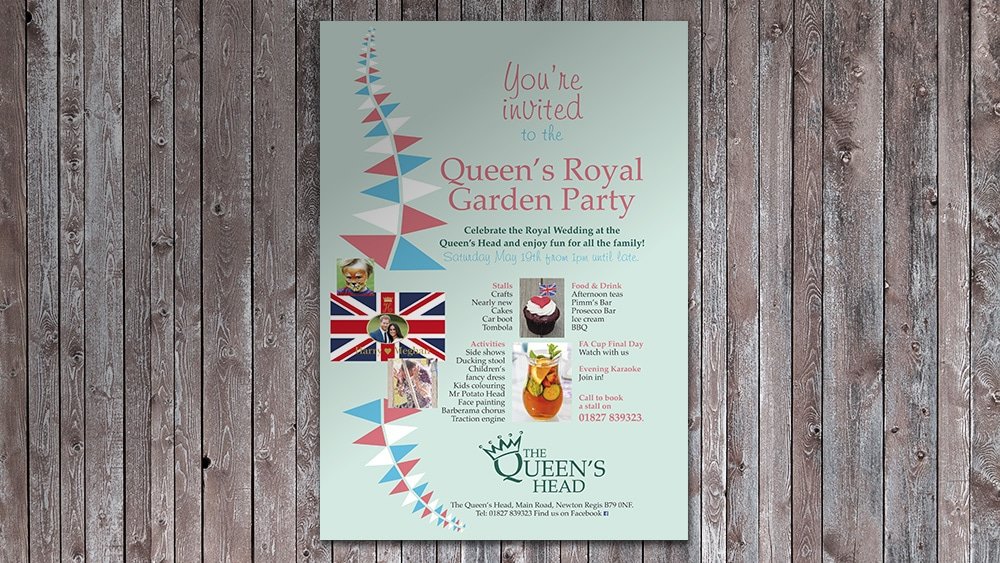 For anyone who doesn't know, Barberama is based in this small village just outside Tamworth. We rehearse at the village hall and we are always up for a few impromptu numbers in the pub!
Queen's Royal Garden Party – We do hope to see you there as the programme for the day looks like fun with plenty of activities and attractions on offer.